Smartunion has been successfully cooperating with European and Chinese companies for years, including: Özinan Asansör, Xio Lift, Hosting Elevator, Dazen Elevator, Dahua, FireClass, Toshibar, Mitsubishi, Which are of high quality products and models.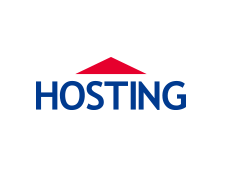 Hosting
Is the best brand of elevators, founded in 1993. Hosting is a Chinese company, a professional elevator and escalator manufacturer, combining development, production, installation and service from its inception to the present day.
Visit website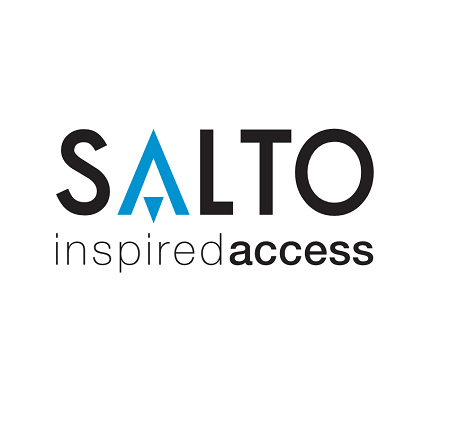 Salto
Designs and manufactures advanced and reliable wireless electronic locks and smart access control solutions that provide a smoother, more comfortable and safer daily life for people using their system.
Visit website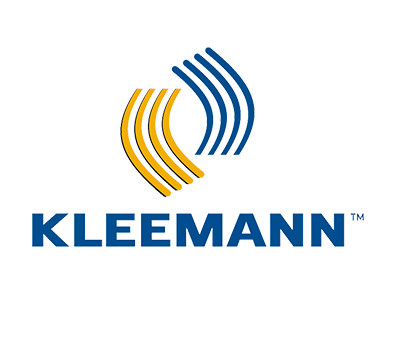 Kleemann
One of the largest elevator companies founded in 1983. Works both on the European and on the world market. The company manufactures all types of residential and commercial, passenger and freight elevators and escalators.
Visit website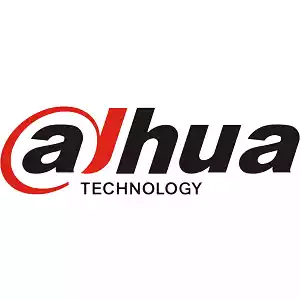 Dahua
Dahua Technology has been innovating security camera offerings for over 20 years. Founded with a vision for providing improved offerings to the market, Dahua has continued to maintain our focus on the importance of innovation and continual advancement in the security industry.
Visit website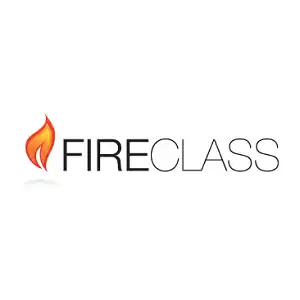 Fireclass
Fireclass is a revolutionary new class of commercial fire detection products. Comprising a comprehensive range of fully approved quality products designed and manufactured in Europe, FireClass is designed to appeal to both the end user and installer. It is the latest fire detection technology packaged as an easy to install, out-of-the-box.
Visit website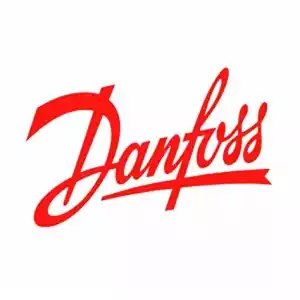 Danfoss
Danish company, manufacturer in the field of thermal automation, refrigeration and advanced technology, founded in 1933 by Mads Clausen. The head office is located in Nordborg. The concern has 93 plants in 25 countries, more than 25 thousand employees, sales offices located in more than 100 countries.
Visit website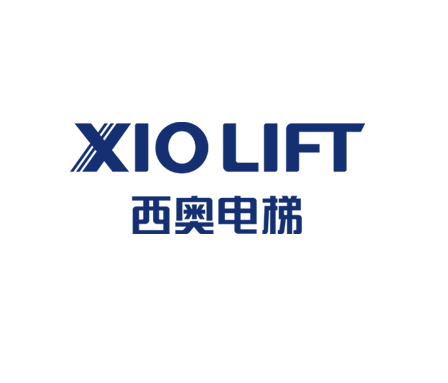 Xio lift
Recognized as the only national demonstration and pilot enterprise of smart manufacturing in China's elevator and escalator industry. The company is engaged in the design, technology, production and maintenance of digital, networked and intelligent elevators.
Visit website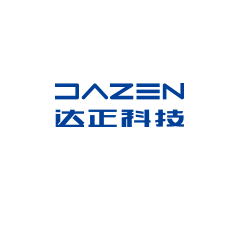 Dazen
Created on the basis of an elevator company, which is a supplier of complete solutions for elevators and spare parts. Products are manufactured here, including passenger elevator, home elevator, freight elevator, hospital elevator, glass elevator and escalator.
Visit website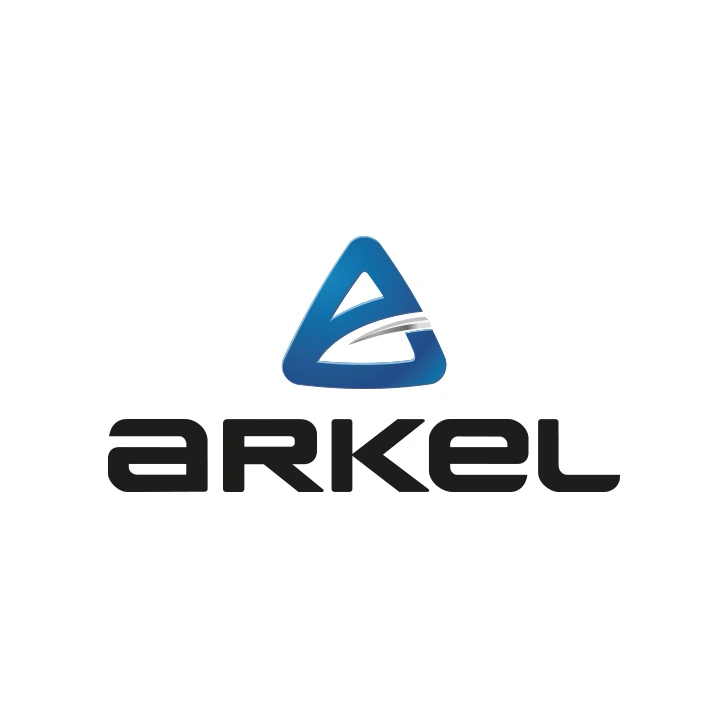 Arkel
Founded in 1998, it is a leader in various brand engineering services, producing elevator controller board, control panel, emergency system, and designing and manufacturing other necessary electronic devices in the elevator industry.
Visit website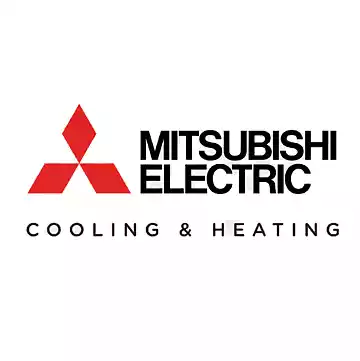 Mitsubishi Electric
Mitsubishi Electric Corporation — established on 15 January 1921, is a Japanese multinational electronics and electrical equipment manufacturing company headquartered in Tokyo, Japan.
Visit website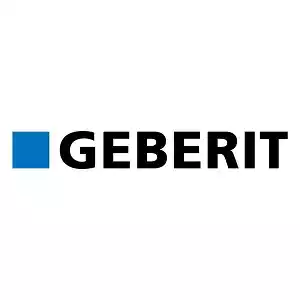 Geberit
The Geberit Group is the European leader in sanitary products. We work with strong local representation in most European countries, providing a unique added value when it comes to sanitary ware and bathroom ceramics.
Visit website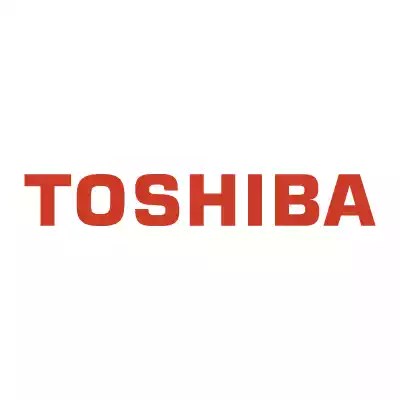 Toshiba
Founded in 1965, Toshiba America, Inc. (TAI) is a subsidiary of Toshiba Corporation in Tokyo and a holding company of three Toshiba companies offering a wide range of products and solutions for the commercial, energy and industrial sectors.
Visit website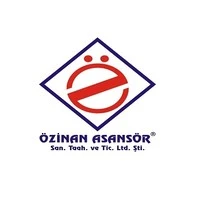 Ozinan
The company was founded in 1979 by Seyfetin Ozinan. Is the best brand of elevator manufacturer. Ozinan is a Turkish company, a professional manufacturer of elevators and escalators, combining development, production, installation and service.
Visit website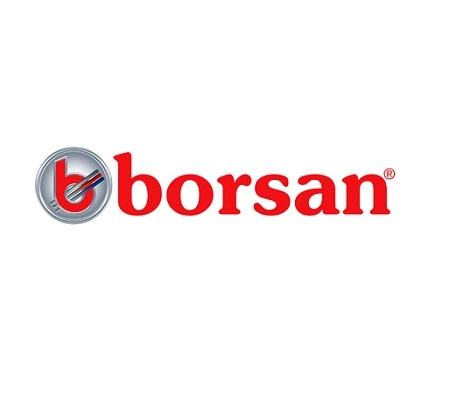 Borsan
The international company "Borsan Group" (Limited Liability Company for the production and trade of electrical and lighting raw materials) operates in various fields and industries, founded in 1984 in Samsun, Turkey.
Visit website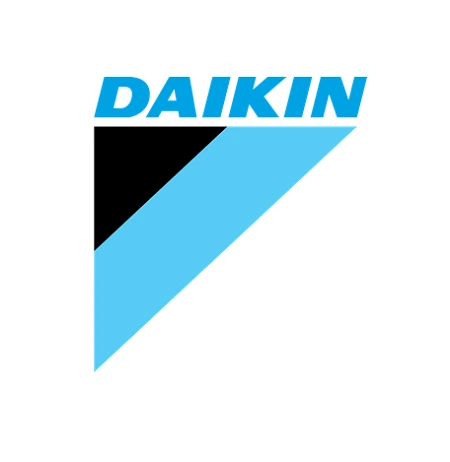 Daikin
Japanese company, world leader in the production of domestic and industrial air conditioners, heating and ventilation systems. It has production facilities in Japan, China, Australia, India, Asia, Europe and America.
Visit website