Smartunion has been operating in the Georgian market since August 2017. Since our foundation, with the help of foreign partners, we have been constantly developing and striving to offer our customers the most modern technologies and engineering solutions available on the world market. Cooperating with us, you not only purchase equipment, but also receive a full package of services, from the stage of building design to maintenance. Our projects speak
about us.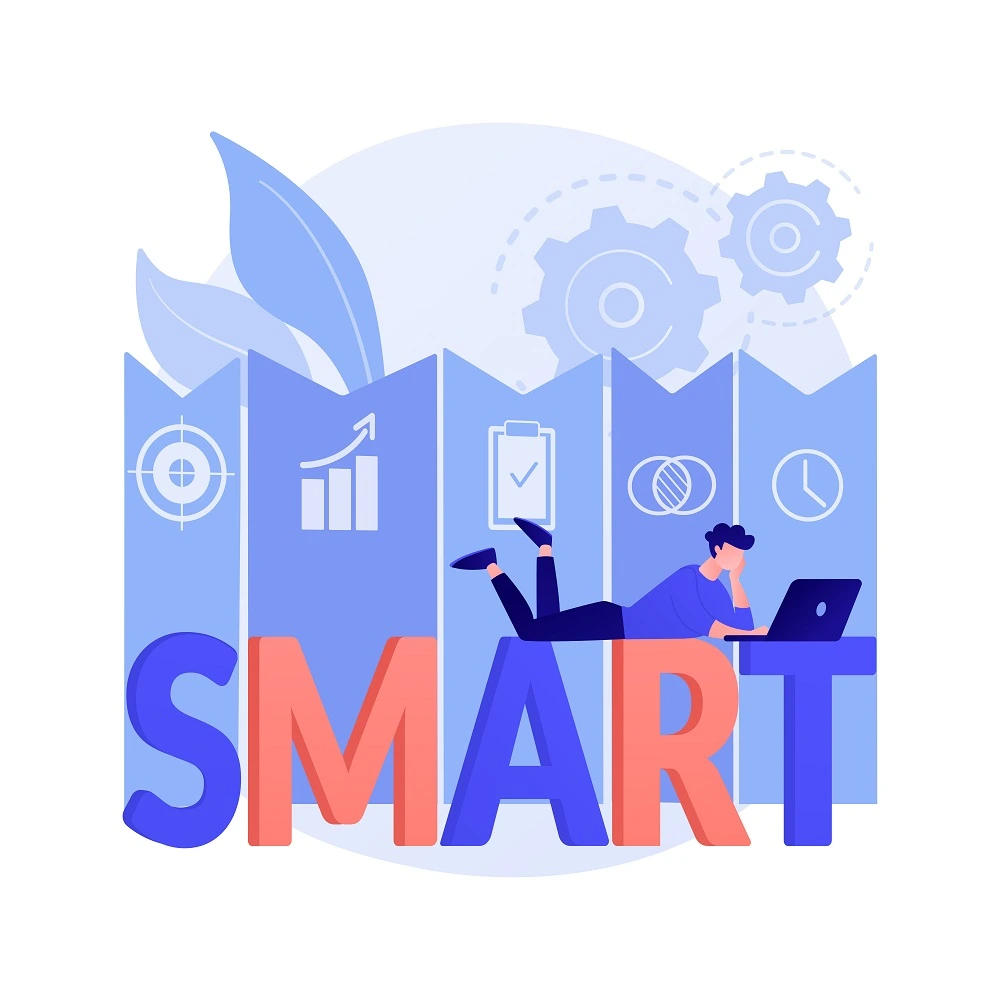 Establishment of the company
"SMART UNION" LLC has been established by Iona Tsiteladze in August, 2017.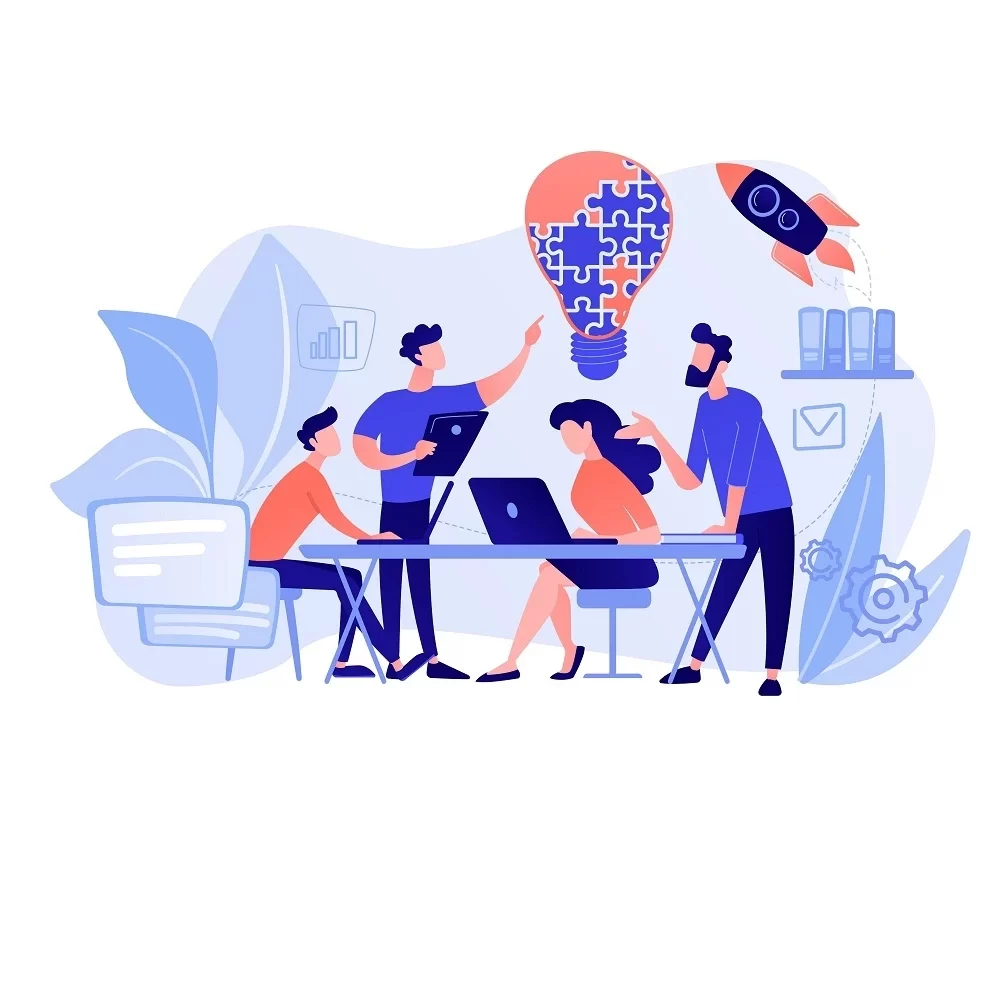 Ideas and development
The idea was to consolidate experienced and successful staff, connect successful companies and implement successful projects.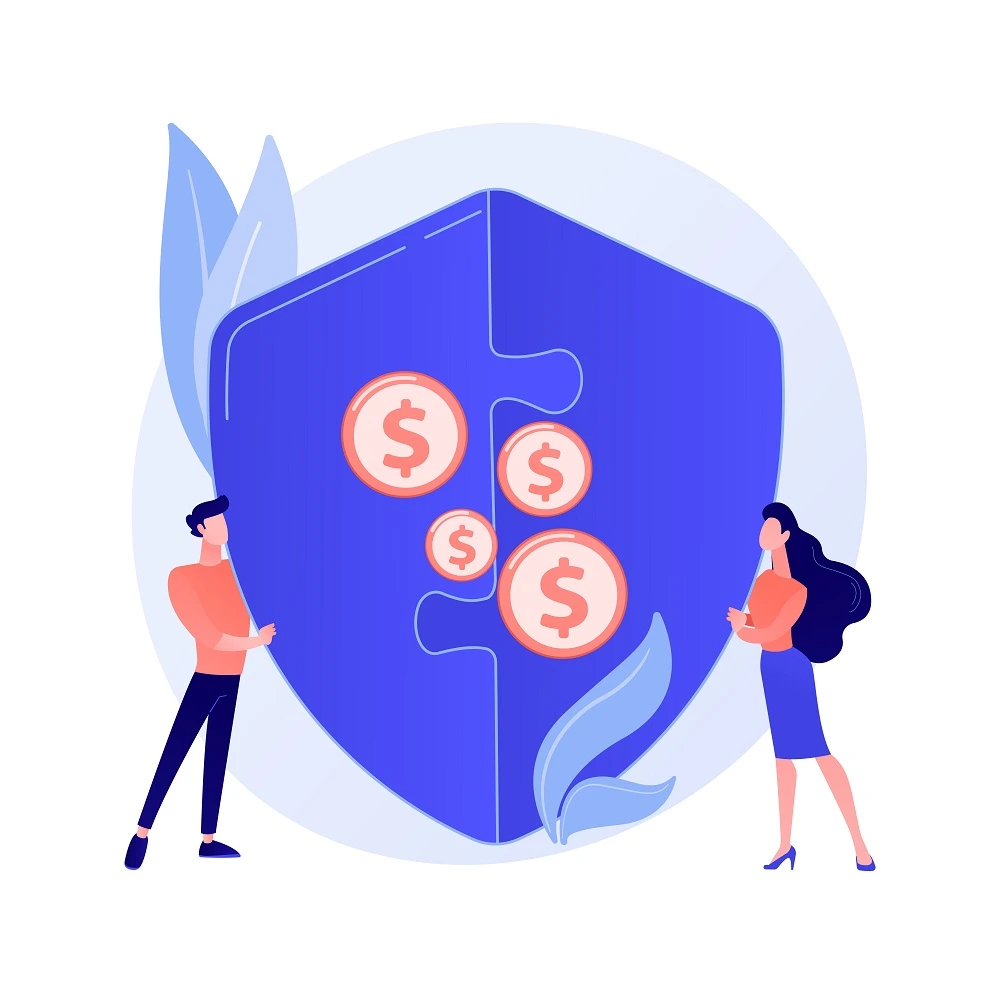 Stability and reliability
Stable prices, flexible payment systems, constant contact with the public, cooperation and many consultations are the hallmarks of Smartunion. We care and thrive with you.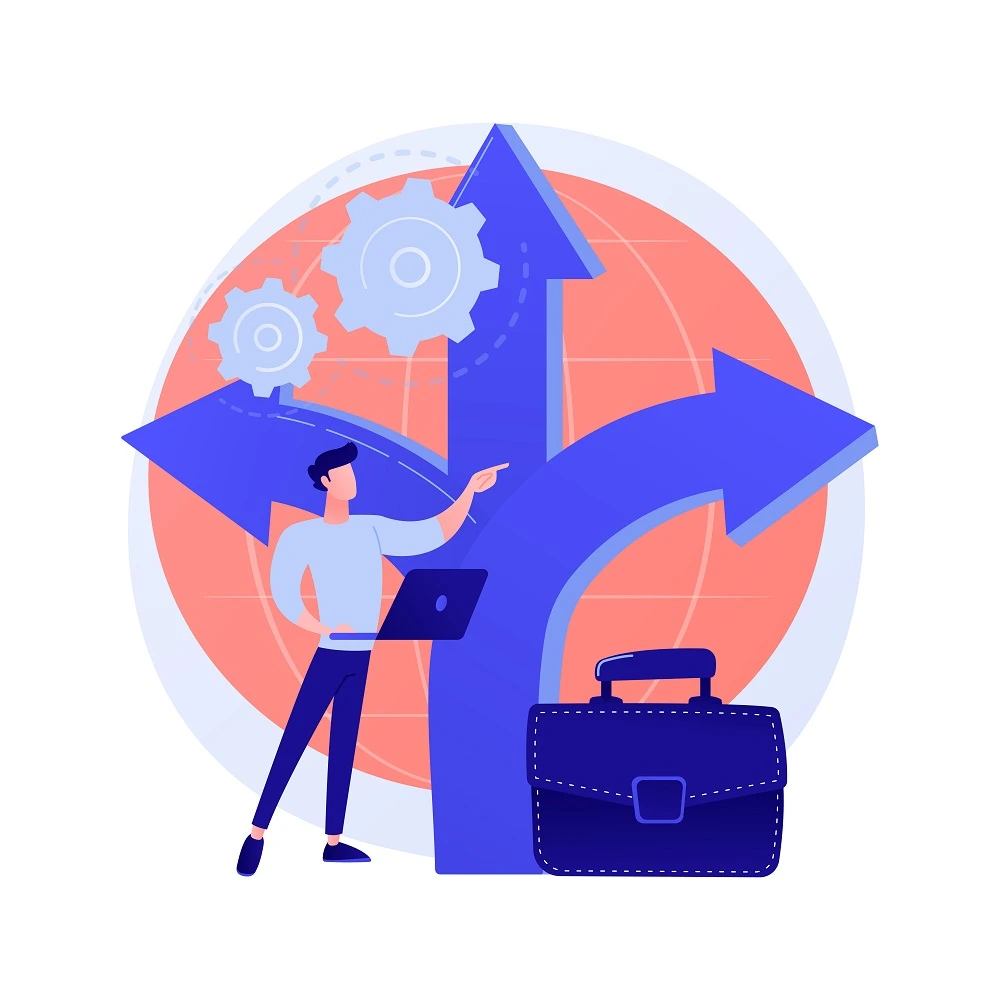 New destinations
From 2022, the company will start working in new directions.
The well-being, dignity and work-life balance of our people is important to us. We will be the preferred employer in our industry because we empower our employees to become our future leaders.
Our company and all of its employees unconditionally follow the Code of Business Conduct. We strive to comply with all applicable laws and fulfill our obligations to our customers and employees.