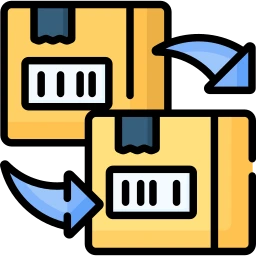 Full Replacement
A brand new elevator with the latest technology. With a complete elevator replacement, we will install a new elevator that will give you all the features and benefits of a modern elevator.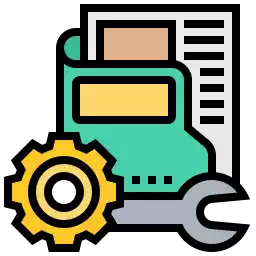 Partial Modernization
A partial upgrade is required if the overall condition of your elevator is still in working order, but upgrading some systems will greatly improve its performance.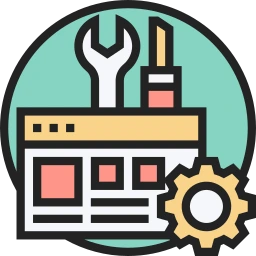 Component Upgrades
Component upgrades are an easy and cost-effective way to improve the efficiency, productivity, ride quality and safety of an elevator.
Ask yourself these simple questions:
If the answer to any of the above question is "YES" – it's the right time to modernize your Elevator.